Voici la sélection d'aujourd'hui qui j'espère vous plaira!
Vous n'avez plus qu'à cliquer sur la petite description pour arriver sur la page de l'article...

A vos clics...prêt...partez!!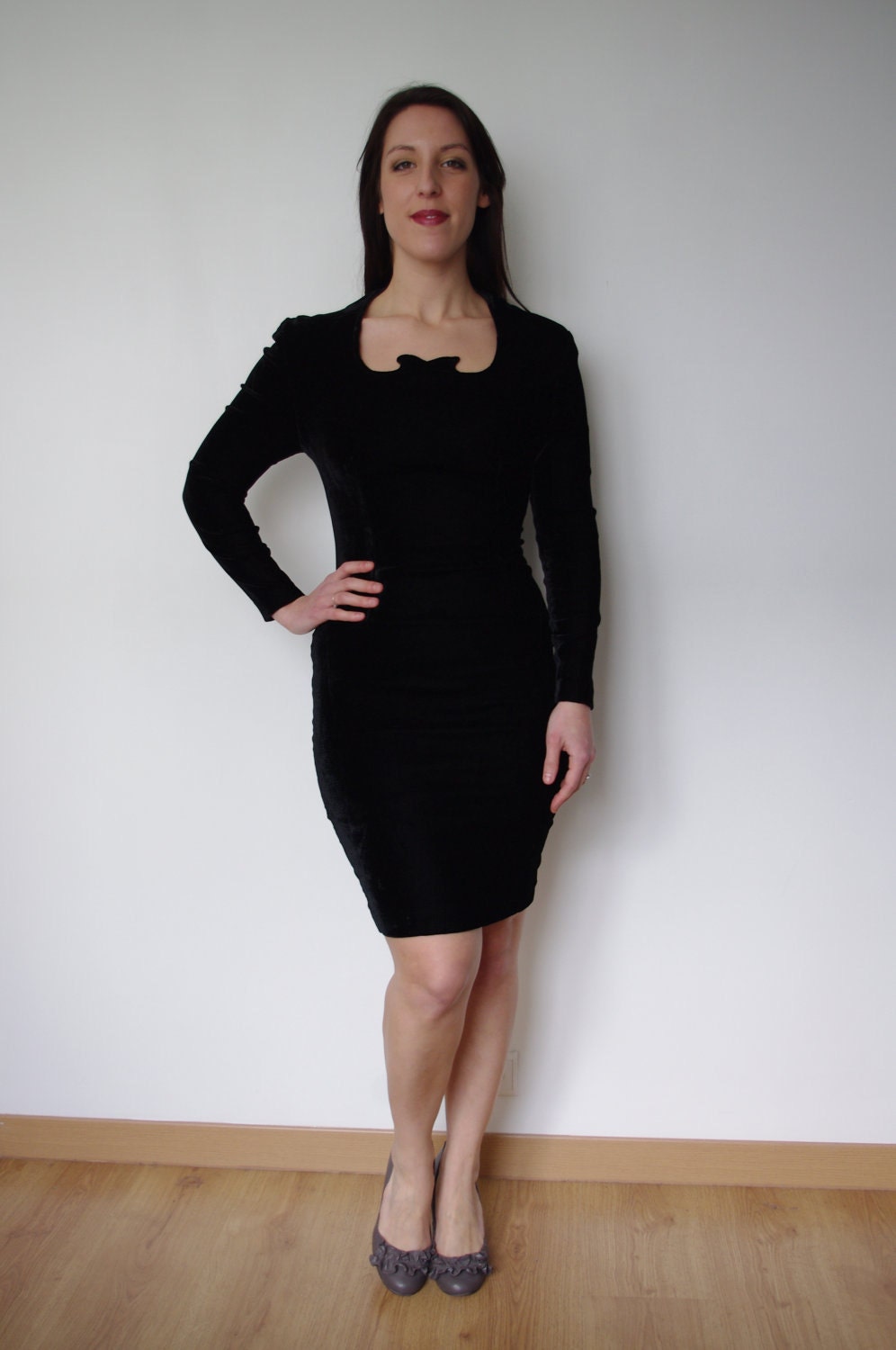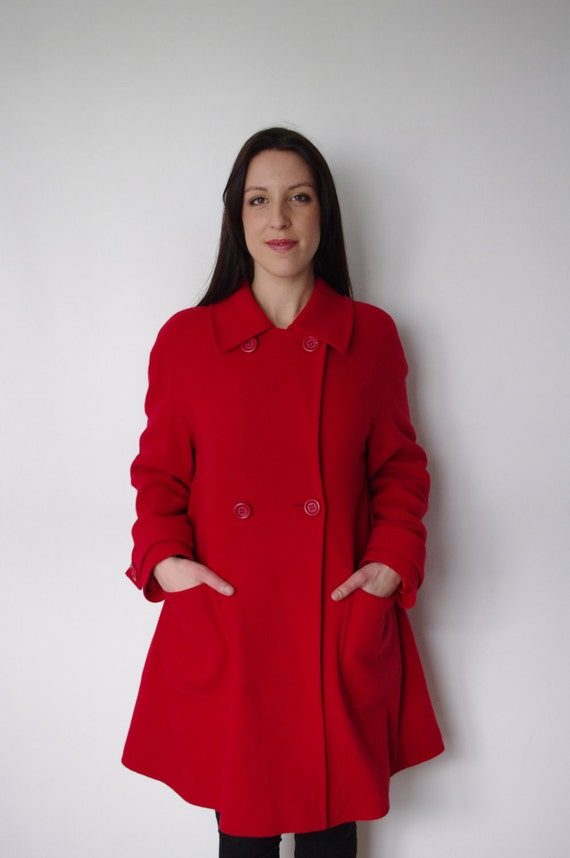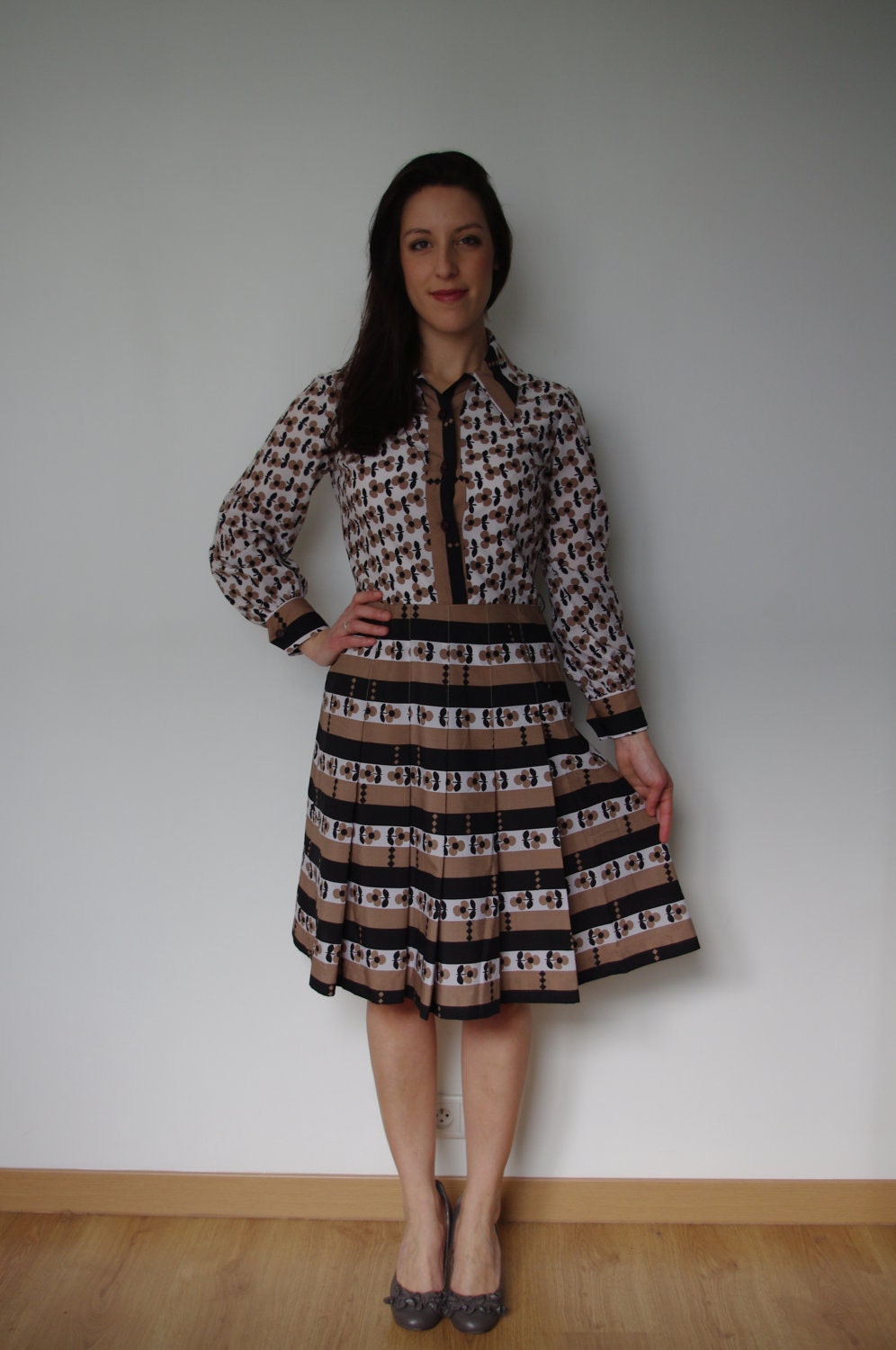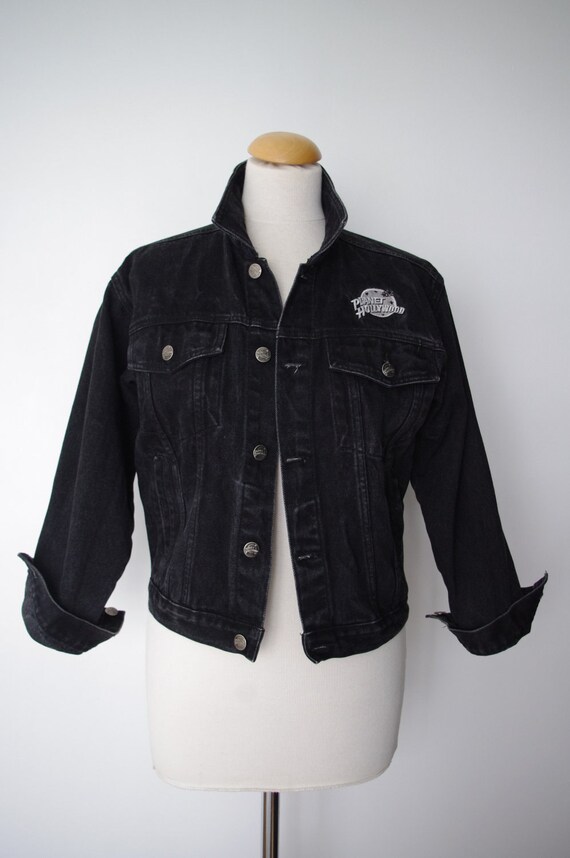 A demain pour la 2ème journée de notre Road Trip aux USA!!
Here's a nice and new selection for my Etsy Boutique, feel free to click on the descriptions!
Come back tomorrow for the 2nd day-post of our road trip to the US!!