Cette
fille
est une
BOMBE ATOMIQUE
!!!
En plus d'être sacrément jolie, elle n'a franchement pas peur des couleurs.... et ça lui va tellement bien!!!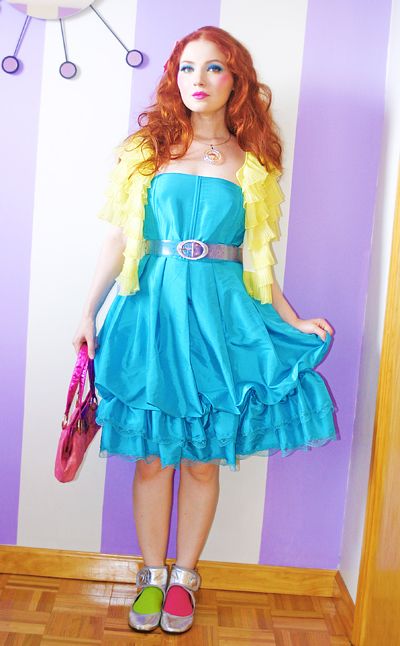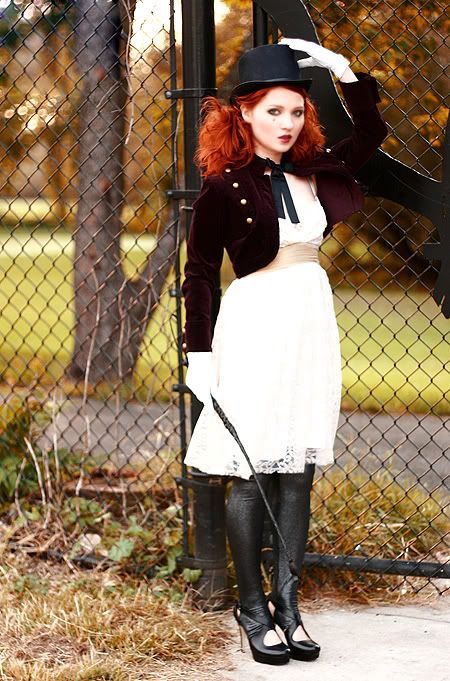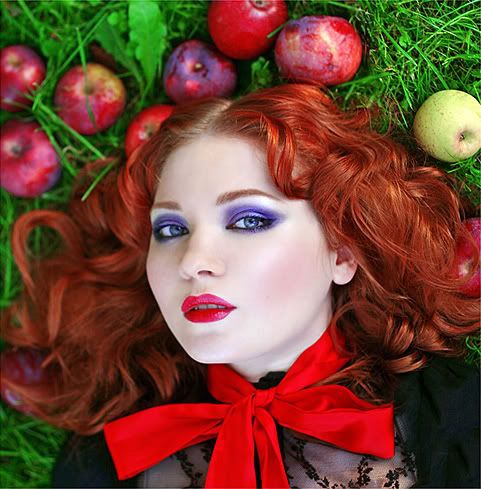 Doe Deere est la créatrice de la marque de maquillage
Lime Crime
qui commence à faire fureur auprès des blogueuses et des américaines.
Des paillettes, des couleurs pastels et fluos, des étuis bien girly.... c'est un véritable coup de coeur!
Pour rester au pays des licornes, je me suis fait un petit cadeau le mois dernier: vous vous souvenez du maillot Manoush? Bon, et bien il est à moi désormais!! Attention autour de la piscine la compagnie créole (ils se reconnaitront) !! ça va faire mal aux yeux!

Fell in love with Doe Deere and her company when I discovered her, over a year ago. She's stunning and her style is awsome! check out her blog and Company website!