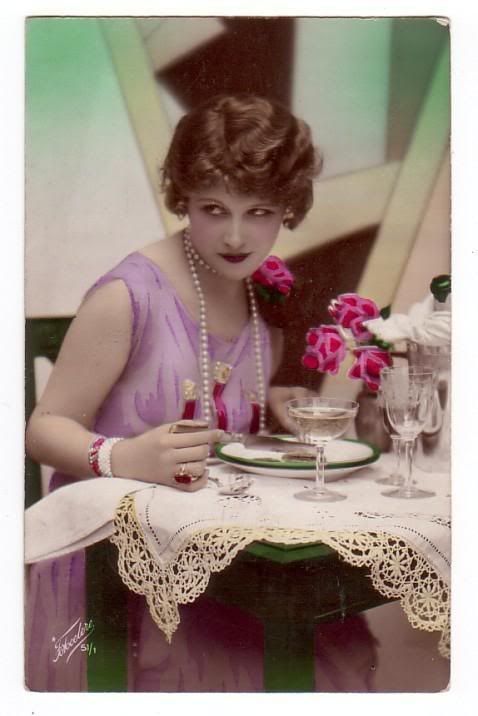 At last!
My blog-shop is open now :-)
I've listed shoes for the moment, but soon, I'll offer clothes as well as accessories!
check it out on the top right corner of this page by clicking onto the pic.
Enfin!
mon petit blog-boutique est desormais ouvert :-)
Pour le moment vous y trouverez des chaussures, mais je compte bientôt y mettre des vêtements et accessoires!
Allez faire un tour en cliquant sur la photo en haut à droite de la page.